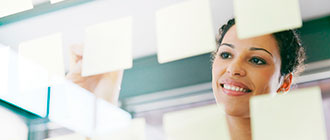 About us
We have an unparalleled depth of knowledge, experience and expertise of the energy sector in Africa.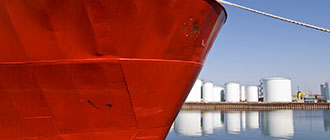 Products & Services
We promote Liquefied Petroleum Gas (LPG) as an affordable alternative to firewood and charcoal.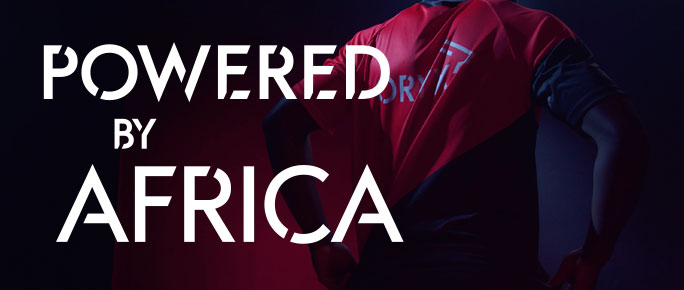 Powered by Africa
We are rapidly expanding our footprint in essential products like LPG, Fuel and Lubricants under our brands Oryx Energies and Oryx.