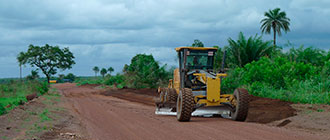 About us
We are one of Africa's largest and longest-established independent providers of oil and gas products and services.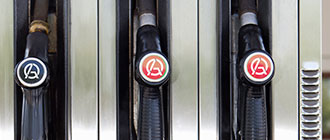 Products & Services
We serve the energy needs of Africa including fuels, lubricants and LPG for business and consumers.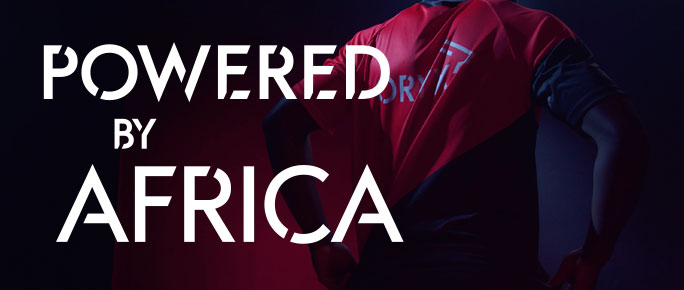 Powered by Africa
We are extending our network of service stations, gradually introducing our new Oryx experience, taking our high-quality service and products to end users in urban and rural areas alike.