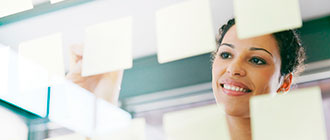 About us
We have an unparalleled depth of knowledge, experience and expertise of the energy sector in Africa.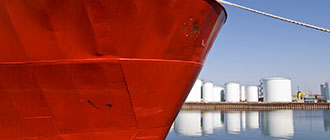 Products & Services
We promote Liquefied Petroleum Gas (LPG) as an affordable alternative to firewood and charcoal.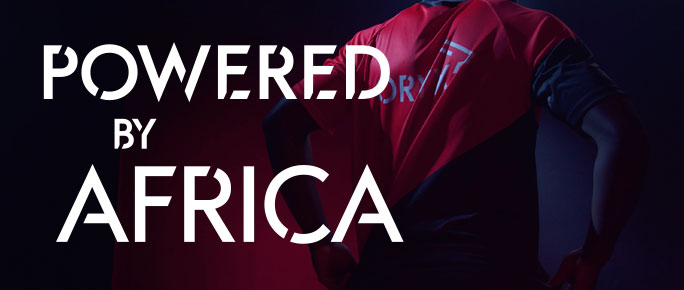 Powered by Africa
We are extending our network of service stations, gradually introducing our new Oryx experience, taking our high-quality service and products to end users in urban and rural areas alike.